My mission is to help people lead better lives.  Whether it's acupuncture, or art, or music, I want people to feel some consolation.  Recently, I joined a website that helps professionals get clients.  Soon after, I got an email saying I was chosen as one of the best in my area.
So I wrote this post just to show off that I earned a badge which tells people how popular my services are.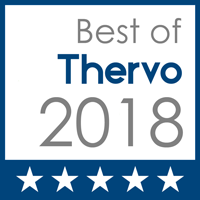 Remember, it doesn't take one needle or one touch to effect a change.  It takes intent, and my intent is to educate the world about health so they won't be slaves to the medical system.